Great news from our Label Strictly Limited Games. The Nintendo Switch editions of Darius Cozmic Revelation will include the very unique Nintendo GameBoy-version of SAGAIA as a bonus.
Having previously been released on Nintendo's Game Boy in Japan 1991, SAGAIA is a Switch exclusive and will be a physical on-card version that will only be available through the Strictly Limited Games Darius Cozmic Revelation editions for Nintendo Switch.
This will be the first time this previously eastern-only Gameboy release will be available as a western physical game release.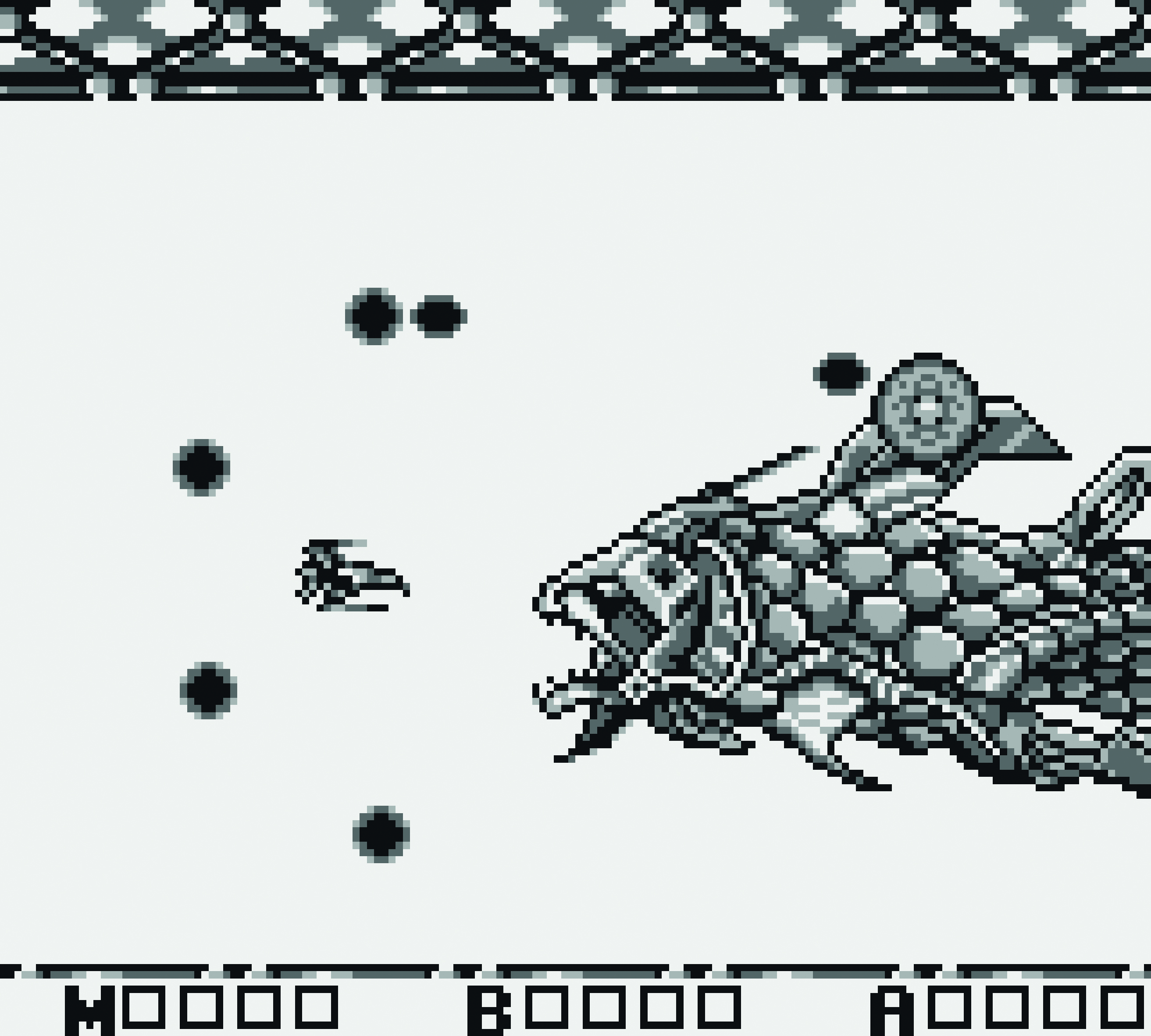 SAGAIA contains features and elements from both, DARIUS and DARIUS II, whilst adding its own additions into the mix. Eight levels of pure pixelated beauty in this handheld version of one of the greatest shoot 'em up series ever created.
More information about the game can be found on Strictly Limited Games
Published February 25, 2021